A premium retail for world wines, rare
whiskies, artisanal spirits, craft beers.
marriottwineshop.com is an online alcohol delivery company that has been based in Ipoh, Malaysia since 2017. We offer an extensive range of Whisky, Wine, Champagne, Soju, Miniature, and more. We believe that enjoying a good tipple with family and friends doesn't need to be expensive, especially when enjoyed in the comfort of one's home. We deal directly with brand owners and appointed sole importers, removing the need for a middle man. What makes us stand out from other shops is that We offer better prices for our customers!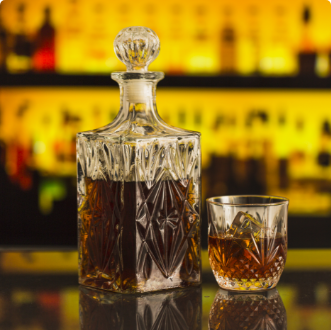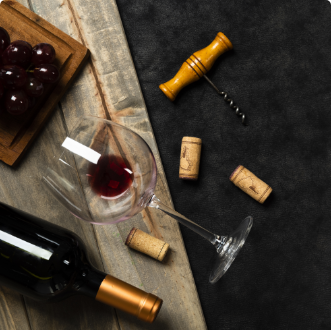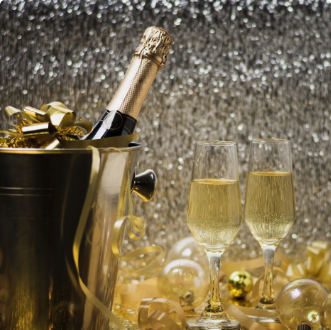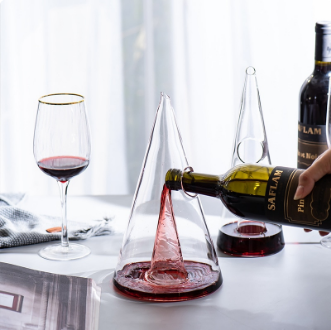 Marriott Enterprise Wine Shop has more than 50,000 product selections from various product categories. This includes duty-free products, Whisky, Red Wine/White Wine, Beer and Cider, Decanter, Korea Soju and more. We are constantly expanding our product range with the latest products.